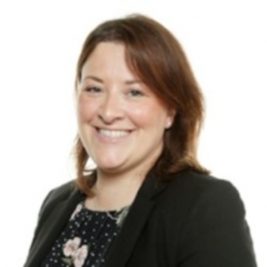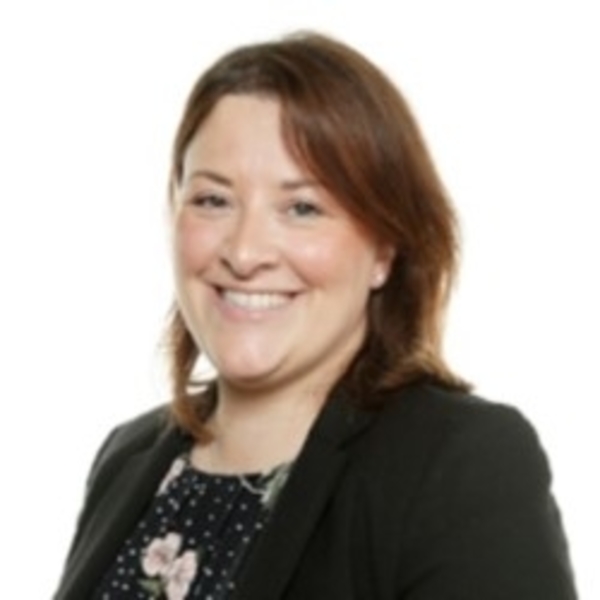 Adriana Verrecchia

IQM Assessor
Adriana Verrecchia is currently an Assistant Headteacher at Harris Primary Academy Merton, which is an outstanding Primary School in Mitcham.
In addition to being outstanding in all areas, the school achieved IQM Centre of Excellence Status in summer 2018.
At Harris Primary Academy Merton, Adriana is the SENCo as well as the manager for the Additional Resource Base for Autism.
Since graduating in 2002 with a BEd (Hons) in Primary Education from Glasgow University, Adriana has worked in a variety of educational settings including schools in Canada and Ecuador.
Adriana has a depth of experience which includes working with asylum seekers who are new to the country, hearing impaired children (she is a fully qualified Teacher of the Deaf) and SEN children in a Mainstream school.