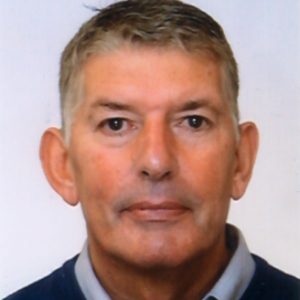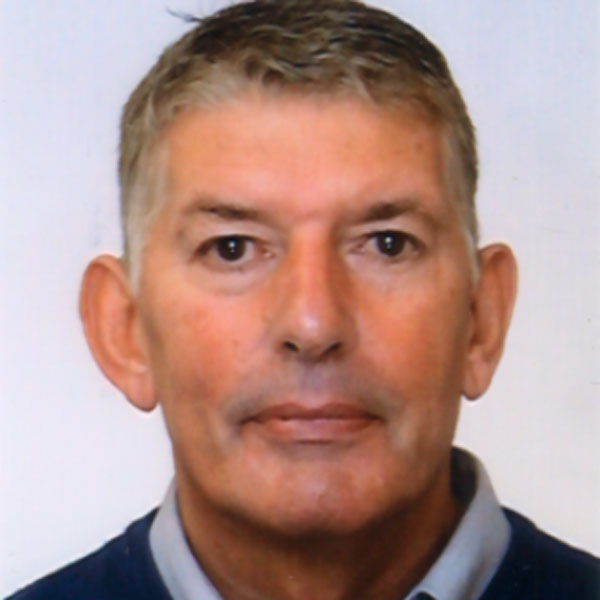 Roger Leeke

IQM Ambassador
Roger Leeke is a highly experienced Education Consultant. His career has involved working with schools in challenging circumstances and those that are highly successful.
He has delivered training to Governing Bodies, and mentored and coached Senior Leadership Teams, including the appraisal of Teachers and Headteachers.
Roger has developed and delivered a range of in-service training including Assessment for Learning, Whole School Inclusion, Multiple Intelligences, the Inspection Framework, interpretation of Raiseonline, Growth Mindset and Moving from Good to Outstanding.
He has also led courses for Governors focusing on self-evaluation and the role of the governor.
Roger has a reputation as an experienced Headteacher and Supportive School Improvement Partner.
His achievements were recognised when he attended a garden party in Buckingham Palace and one in Highgrove hosted by Prince Charles in recognition of an Outstanding Ofsted inspection.
Roger has a vision of education which provides quality and breadth to ensure balanced and outstanding learning for all children.
He has completed a MA in Education at Anglia Ruskin University in Chelmsford where he has achieved a distinction.
Roger is a Governor of a Chelmsford school and also lectures part-time in Primary education at Anglia Ruskin University.
He has been an IQM Assessor for eight years.