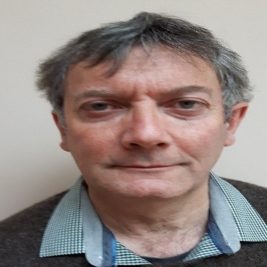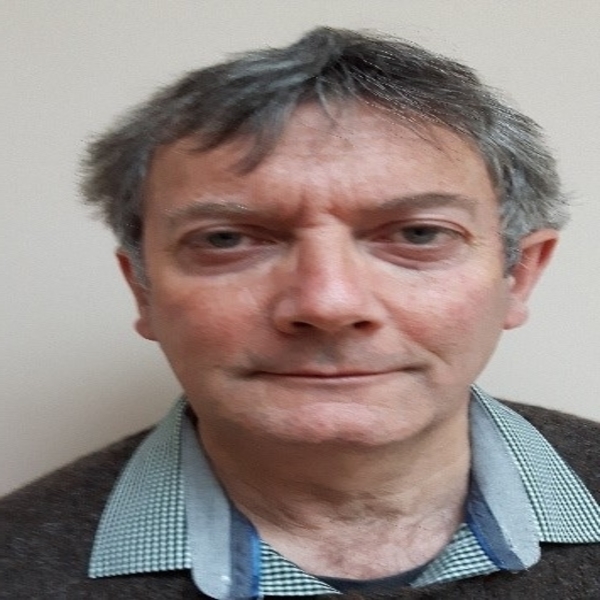 Ralph Silverman

IQM Ambassador
Ralph Silverman retired from teaching after 39 years. During his career he became a Deputy Headteacher in Upshire Primary School in 1990 and later became Headteacher.
Ralph became Head of Honilands Primary School in 2007 and retired in 2017. He saw the school through many changes and helped raise it from 'Requiring Improvement' to 'Good'.
Honilands welcomes many visitors to see its IQM Flagship school. It operates a fully inclusive 'College' for its KS2 students every Wednesday afternoon. Parents are invited to see their children graduate at the end of each half term. As the College was so successful a Parents' College was created and a graduation evening is held each term where children are invited to see their parents succeed.
Ralph believes children should be given as many opportunities as possible to succeed in life.
Ralph now lectures for the Forest Independent Primary Collegiate running their Professional Studies Course. He mentors School's Direct trainees and is delighted to support new teachers at the outset of the careers.