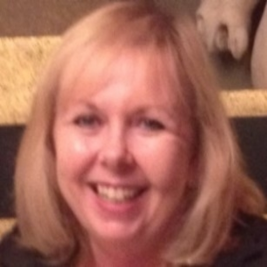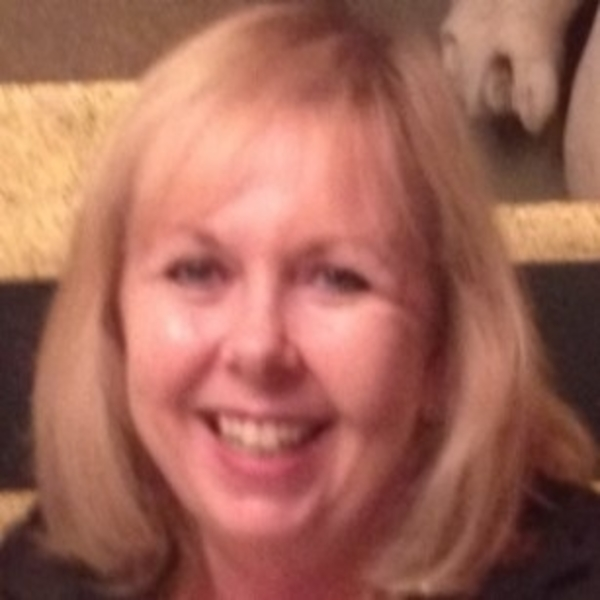 Pat Wood

IQM Ambassador
Pat Wood has 40 years of experience in the teaching profession across schools in London. She has been Headteacher of an outstanding Primary School for the past 14 years, having previously been a Deputy Headteacher and SENCo for 10 years.
She is proud of the inclusive ethos of her school, which is underpinned by values education.
Pat's school achieved IQM Flagship Status in 2014. It is also the lead school in a Teaching School Alliance, which includes a school for children with autism. The Teaching School trains new teachers and leads a range of CPD.
Pat is a National Leader of Education, with a proven record of supporting schools across London, helping them to secure improvement.
She also shares the role of London Pupil Premium Champion, with a fellow Headteacher. Together they carry out Pupil Premium reviews, deliver training on best practice in Pupil Premium and train Pupil Premium Reviewers from across the country.