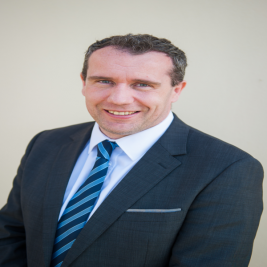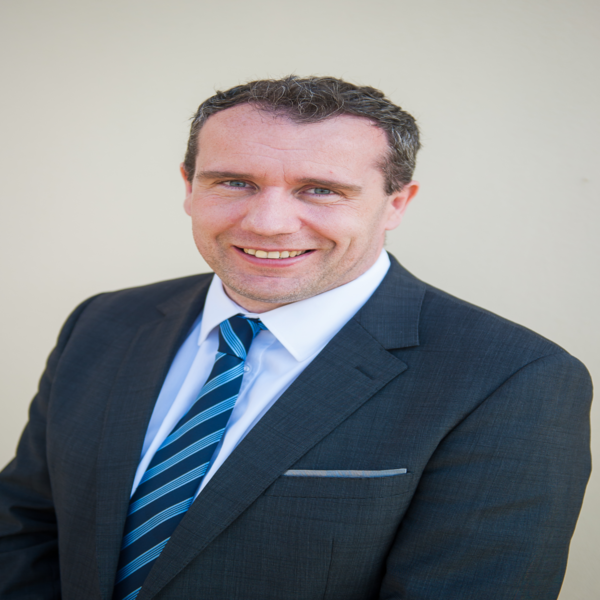 Kevin O'Neill

IQM Ambassador
Kevin O'Neill is Principal of St Colman's Primary School and All Saints Nursery Unit which gained the prestigious IQM Flagship Award in 2017.
Over a 16 year career Kevin has worked in schools in Manchester, Belfast, Dubai, Auckland, Leeds and since 2013 in Annaclone, Northern Ireland.
Kevin is a current ETI Schools Associate Inspector in Northern Ireland and holds a Masters in Catholic Schools Leadership.
Kevin is an eTwinning Ambassador for the British Council and remains heavily involved in ERASMUS+ and connecting international schools through Global Learning projects.