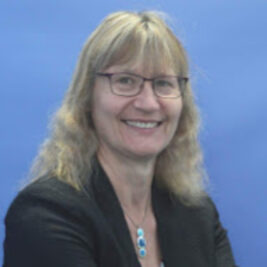 Hilary Thompson

IQM Ambassador
Hilary Thompson was Headteacher at a school in Birmingham for five years.
During that time she was committed to ensuring the school became fully inclusive and worked tirelessly to move the academy to become a truly inclusive institution.
Hilary was central to the introduction of many inclusive practices ensuring pupils were always valued and treated as individuals and making sure specific needs were identified and addressed. This work was recognised by Ofsted.
Since retiring from Headship in August 2018 Hilary has been working as an Education Consultant, and is currently supporting six schools across the South West, Midlands and Barnsley. She is passionate about schools developing and demonstrating their inclusivity, and well-being agenda.